In order to ensure all of our guests get the opportunity to come and see films at ODEON, we have updated the terms of ODEON MyLimitless.

Starting from 26 June, if you have 3 or more "no shows" in a rolling 30 day period, your myLIMITLESS membership will be subject to a 7 day booking restriction. This means you will be unable to make any further bookings unless you visit the cinema on the day of the performance.

To avoid this, we ask that you cancel any booking you make that you are unable to attend. You can see how to do this below: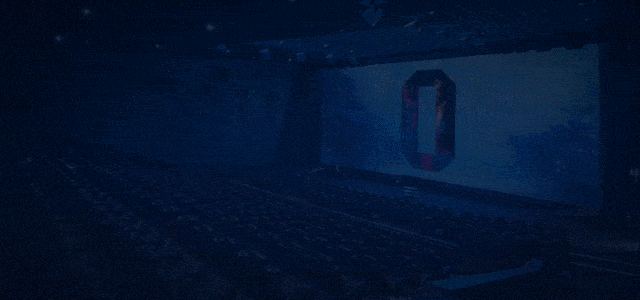 Step one: Simply go to 'My profile' on the myODEON app.
Step two: Select 'Purchases' and then your booking.
Step three: Tap 'Refund' and 'Refund order'.

By cancelling a booking you cannot attend, you free up the seat, allowing someone else to be able to book and enjoy the film.