The Explore Enterprise resources are sorted into the following categories:
---
Alternatively, you can call us:

If you're a myLIMITLESS member needing help with your membership, call us on our myLIMITLESS helpline: 0333 004 4411 - Monday-Saturday 10.15am until 5pm.
For anything else you can call our Guest Service helpline: 0333 006 7777 - Monday-Saturday 10.15am until 5pm.
If you require assistance with Disability and Accessibility bookings please call our Accessibility helpline: 0333 015 1208 - Monday-Sunday 10.15am until 5pm.
If you are contacting us about changing, cancelling or refunding your booking and are a myODEON or myLIMITLESS member, you can cancel a booking you have made as long as the film is not starting within 2 hours.
Bookings cannot be amended, please cancel your booking and make a new reservation.
To do this, download the ODEON App (iOS here Android / Apple) and follow these steps: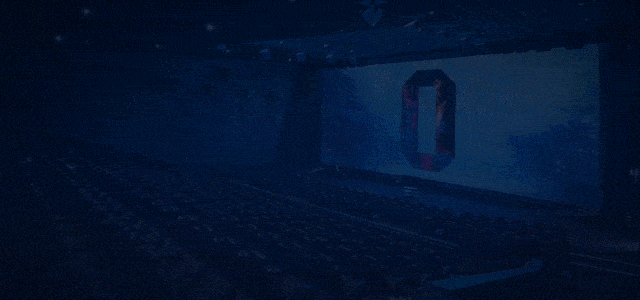 Step one: Simply go to 'My profile' on the myODEON app.
Step two: Select 'Purchases' and then your booking.
Step three: Tap 'Refund' and 'Refund order'.